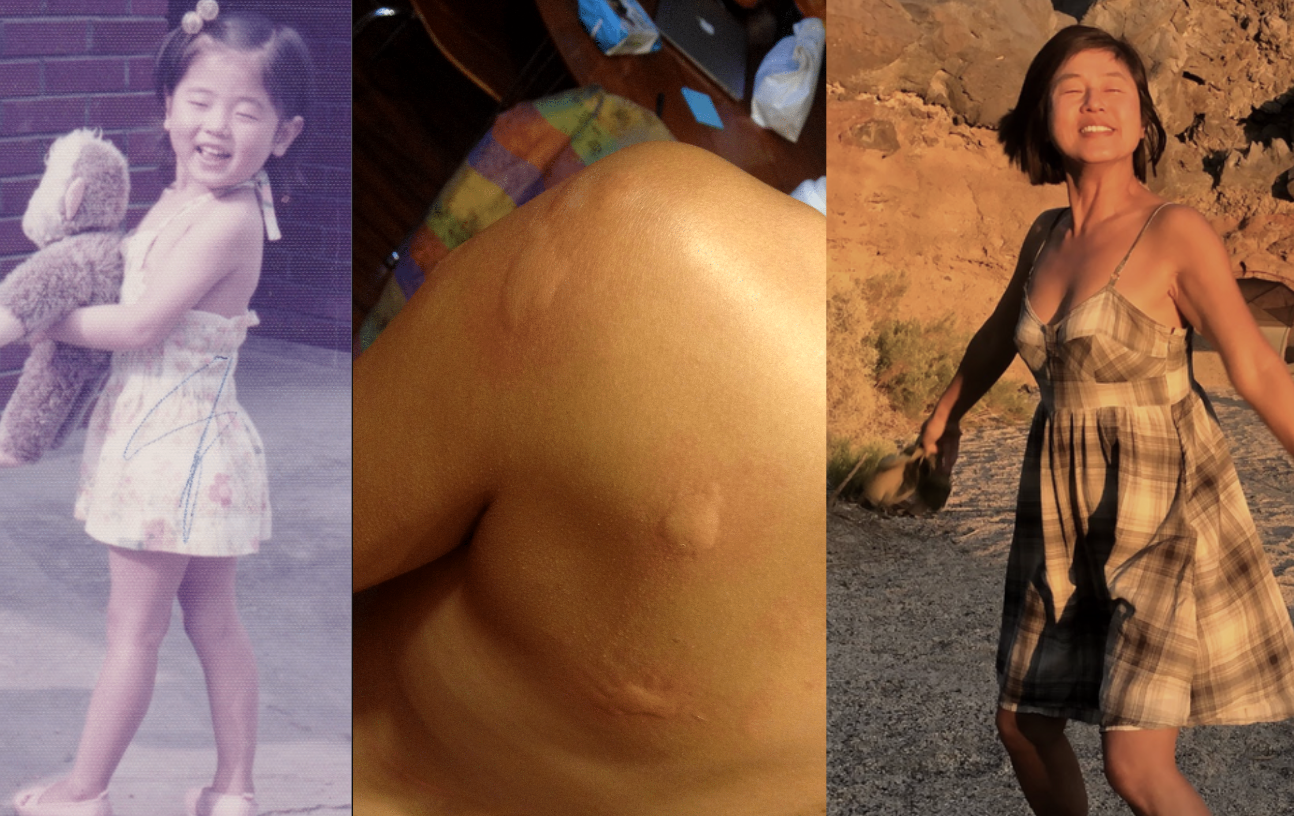 Do you get depression and anxiety because of your dermatitis?


Since birth, I had struggled with skin issues - just ask my mom about all my skin issues and allergies that she had spent a fortune on doctors...
After using steroids for 30 years, my skin problems got worse. So I started digging in to treat the cause, not the symptoms
I gathered all the information from the best teachers I found and turned things around, eventually getting certified in Biocognitive Science and creating a proven formula to heal my chronic skin issues since 2015.
I did it all with one diet principle, occasional supplements, and natural daily, clear skin protocol.
HERE'S WHAT YOU'LL GET DURING YOUR 14-DAY FREE TRIAL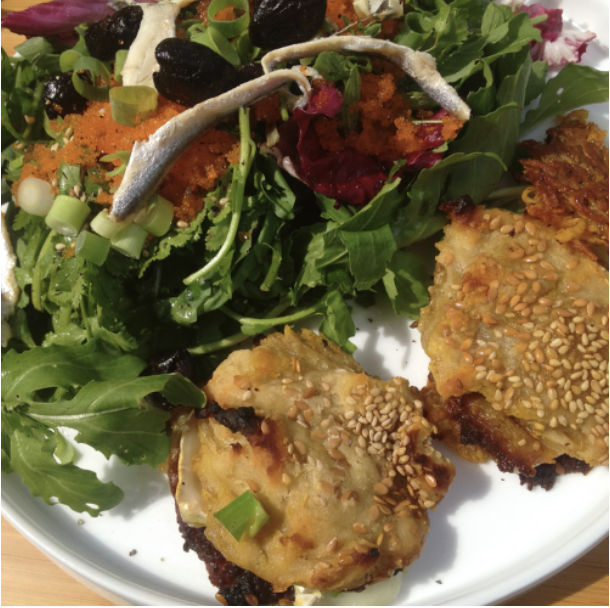 CLEAR SKIN SECRET SAUCE
Get my shortcuts and avoid the hidden dangers of clear skin diets to make your clear skin journey safe and fun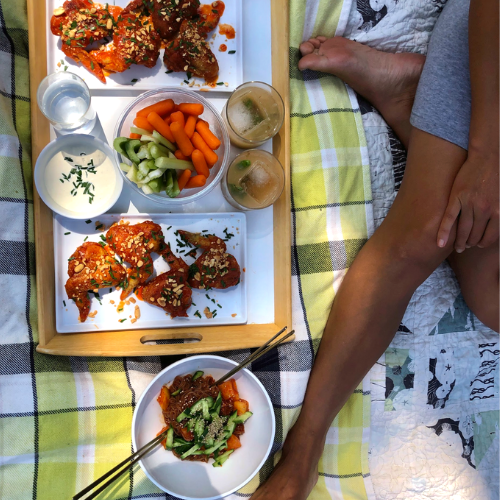 CLEAR SKIN FOUNDATION
Learn how to maneuver day to day what to eat and what to do to set yourself up for clear skin success with ease and breeze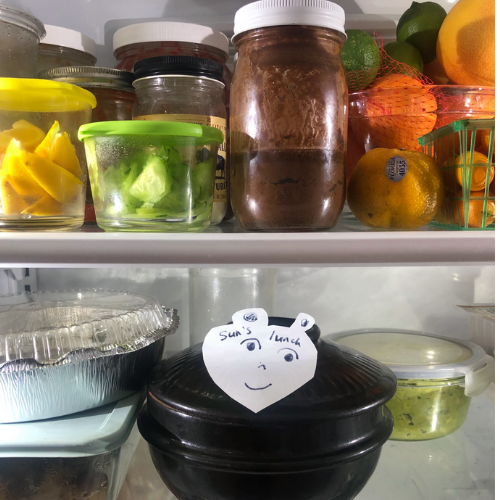 EAT YOUR WAY TO HEALTHY SKIN
"Done for you" clear skin meal plan that's simple to follow with easy-to-fine ingredients to relieve your skin problems quickly